BenchMK Drill-Powered Can Seamer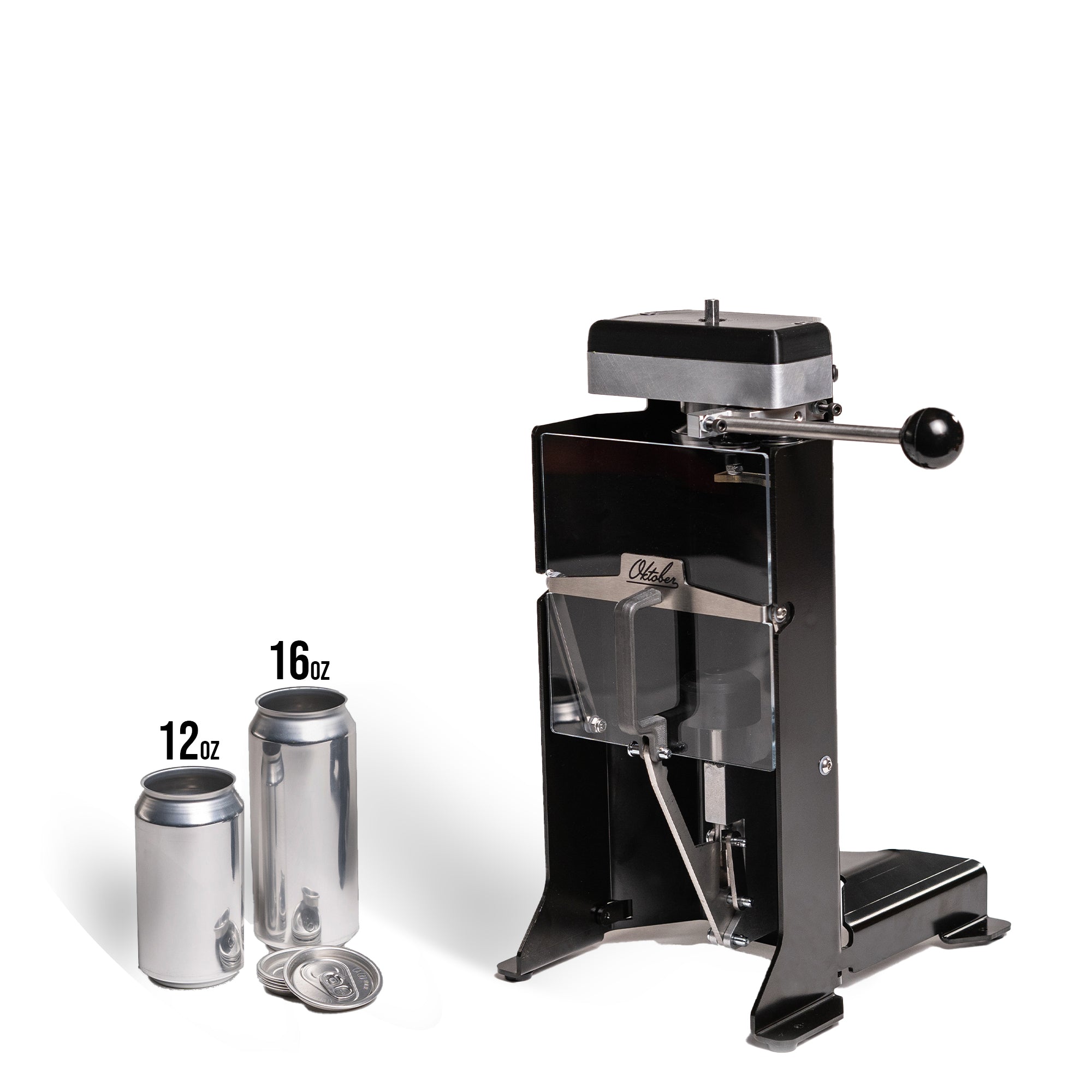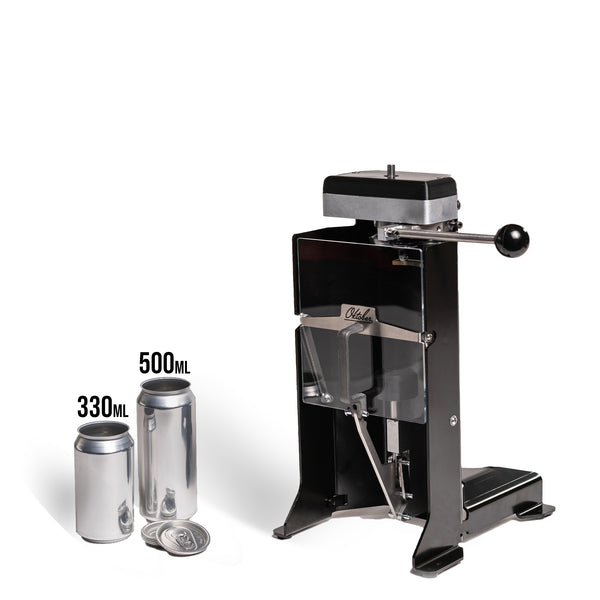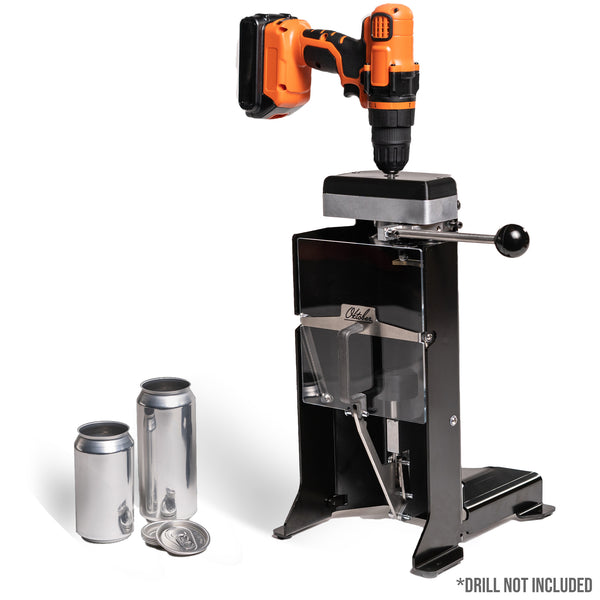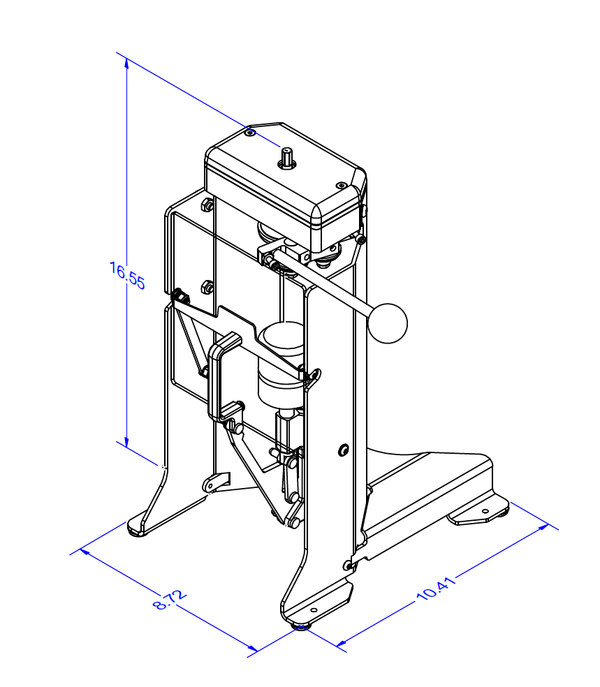 The BenchMK Can Seamer is designed to seam aluminum beverage cans with size 202 ends (tops). It comes standard with adapters for 16oz and 12oz cans. Because it shares the same upper and lower chucks and adapters as end size 202 MODEL 7 can seamers, it can be set up for size 202 B64, CDL and SuperEnd(R) (360 end(R)) profile ends, as well as optional can sizes like 500ml, 8oz "sleek", etc. The BenchMK requires a handheld power drill/driver with a minimum 3/8in chuck (DRILL NOT INCLUDED) to operate.  

Specifications:
1 Year Parts Warranty
Standard 16oz and 12oz cans, B64 202 ends
Same optional lower adapters and upper chucks for Model 7 – B seamers (excluding 200 end tooling)
Weight:  14lbs
Footprint: 8.75 wide x 10.5 deep x 16.5 tall
CE certified
Patent Pending
Comes in any color you want, as long as that color is black.