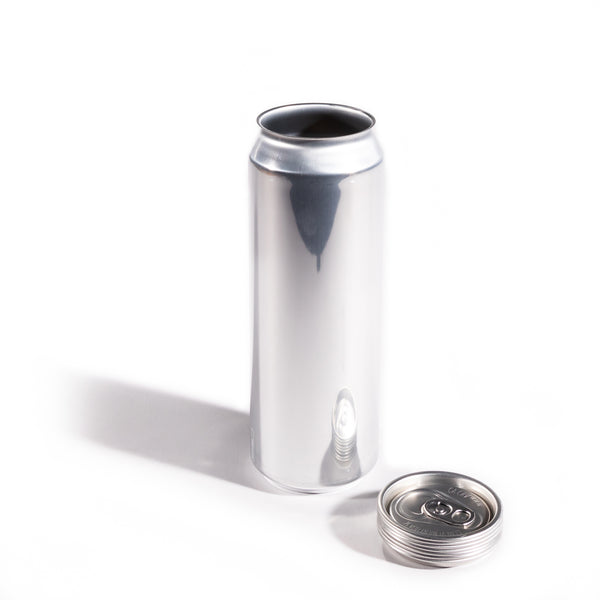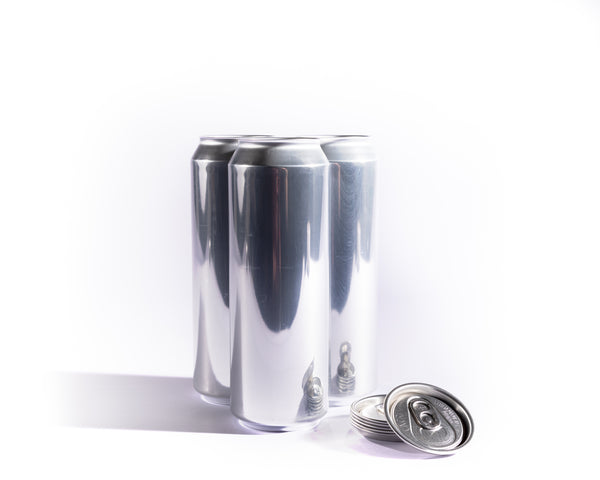 Box of 192 (Cans including ends)
19.2oz / 568ml beverage cans INCLUDING ends (tops). 
202/211×707
"Standard" ends are 202 B64 profile.  We also offer SuperEnds and Crown 360 End® as an option.  SuperEnds and 360 End® require the seamer to be set up with the optional SuperEnd!!!  More info on that can be found in our FAQ page.
The cans are packaged in a 30 x 18 x 18 double-wall corrugated box with packing paper separating each layer of cans. Ends are packed in a plastic sleeve and included in the box.