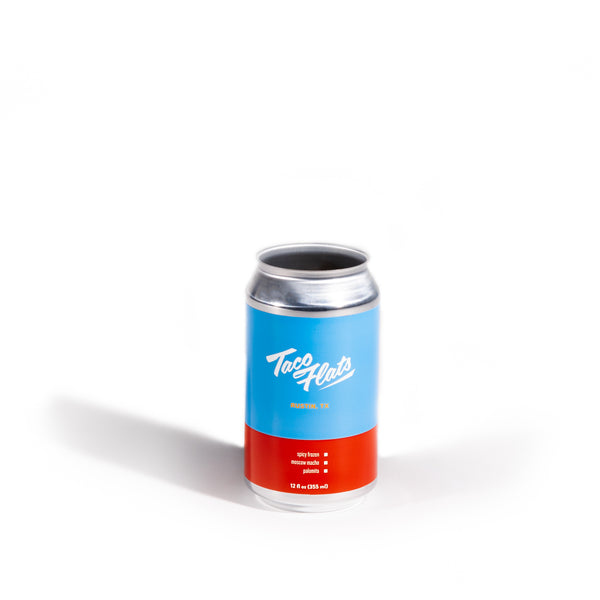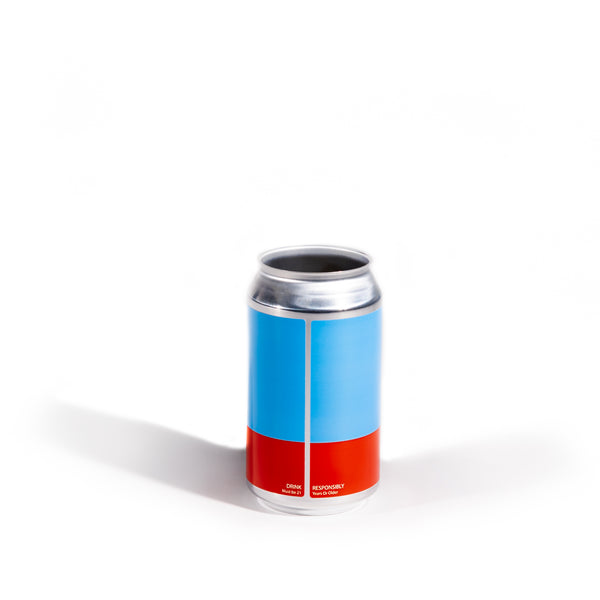 (3) Box minimum order quantity for Standard Gloss finish (720 cans minimum)
(5) Box minimum order quantity for Matte finish (1200 cans minimum)
Box of 240  (Cans including ends)

12oz / 355ml LABELED beverage cans INCLUDING ends (tops). 
202/211×413
We will supply a size template for can design. Typical leadtime after receiving the design is 2 weeks.  
"Standard" ends are 202 B64 profile. We also offer SuperEnds and Crown 360 End® as an option. SuperEnds and 360 End® require the seamer to be set up with the optional SuperEnd!!!  More info on that can be found in our FAQ page.
The cans are packaged in a 18 x 18 x 25 double-wall corrugated box with packing paper separating each layer of cans. Ends are packed in a plastic sleeve and included in the box.
Ordering Information:
Step 1: Order your cans from this page
Step 2: Download the [Label Template]
Step 3: Create your label
Label artwork dimensions need to be exact dimensions (reference can templates) (0.125″ bleed)
File needs to be sent as PDF
Resolution: 300 dpi
Step 4: Email artwork to Dylan@oktoberdesign.com (reference your order number in the email)
Dylan will work with you to ensure your labels are perfect
Lead time for labeled cans is 2 – 3 weeks
Disclaimer: Check your local laws and regulations regarding label requirements