32oz Crowler™ Labeled Cans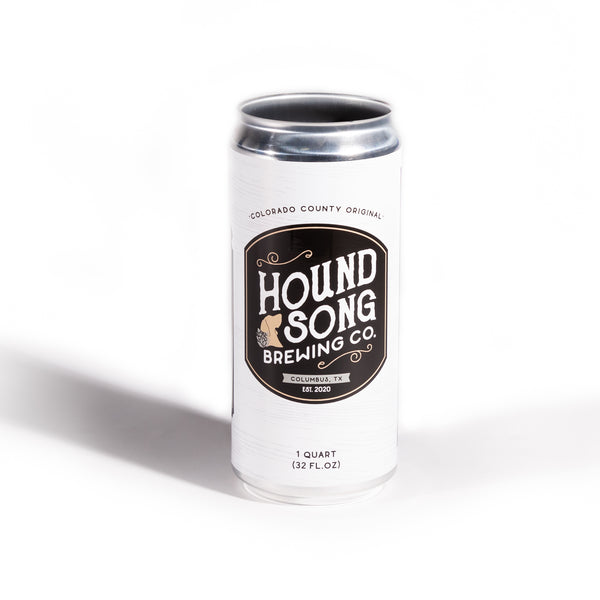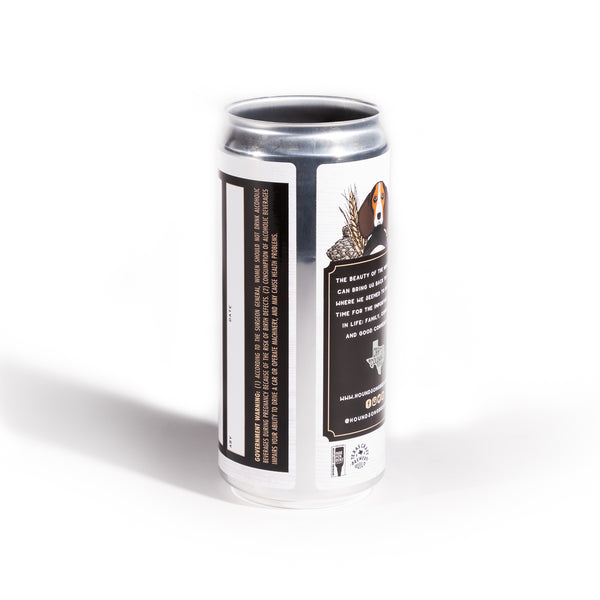 (4) box minimum order quantity for Standard Gloss finish (568 cans minimum)
(7) box minimum order quantity for Matte finish (994 cans minimum)
Box of 142 (Cans including ends)

32oz / 946ml LABELED beverage cans INCLUDING ends (tops). 
300/307×710
We will supply a size template for can design. Typical leadtime after receiving the design is 2 weeks.  
The cans are packaged in a 20 x 20 x 31 double-wall corrugated box with packing paper separating each layer of cans. Ends are packed in the box in 2 sleeves of 71.
Ordering Information:
Step 1: Order your cans from this page
Step 2: Download the [Label Template]
Step 3: Create your label
Label artwork dimensions need to be exact dimensions (reference can templates) (0.125″ bleed)
File needs to be sent as PDF
Resolution: 300 dpi
Step 4: Email artwork to Dylan@oktoberdesign.com (reference your order number in the email)
Dylan will work with you to ensure your labels are perfect
Lead time for labeled cans is 2 – 3 weeks
Disclaimer: Check your local laws and regulations regarding label requirements.